Bonaventure Golf Club
Weston Florida's Most Fun Public Golf Course
Weekly Leagues and Events
Great Drinks & Friendly Service

Monthly Golf Events
Corporate Tournaments
Fundraising Events
Golf Groups of Any Size

Bonaventure Golf Club
Scenic Golf Holes
Fun to Play
Good Value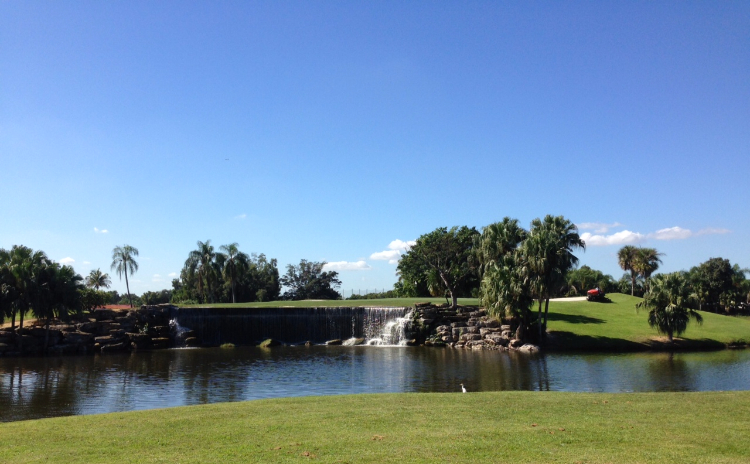 Golf Tee
Times
Reserve your next round of golf online. It's fast and easy!
Tournament
& Outings
Our experienced event specialists will make your golf tournament a total success.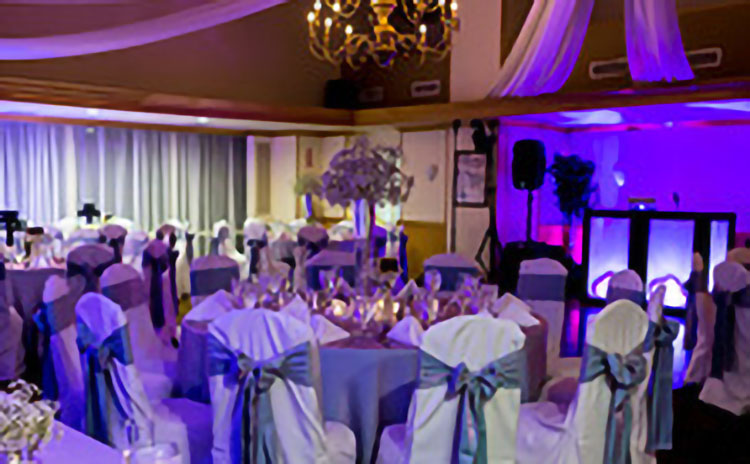 Weddings &
Banquets
Customizable services to fit your budget.
Event
Calendar
Weekly Leagues and Upcoming Tournaments.
Welcome to Bonaventure Golf Club
Welcome to South Florida's Classic Bonaventure Golf Club
An 18-hole public golf course in Weston, Florida, featuring a classic Joe Lee design.
The famed golf course is fun to play with wide fairways lined with palm trees and beautiful water features especially hole 3 featuring the best waterfall par-3 hole in the region.
The Bonaventure classic course runs along the edge of the Florida Everglades. With mature trees, lush vegetation and freshwater lakes the area is inhabited with a variety of wildlife. Players of all skill levels will find a challenging test of golf with a touch of nature's tranquility.
Bonaventure is an outstanding location for events of all types including: Weddings, Quinces, Corporate Meetings, Family Gatherings and Special Occasions.
We specialize in Corporate, Civic and Charity Golf Tournaments. The Bonaventure Resort & Spa with 500 rooms and modern Convention amenities rival anywhere in South Florida.
Book Your Tee Time Online
Browse our inventory and book your next round of golf online!